Looking For A Perfect Gift For A little filmmaker?
Decor For Baby
Bright and Colorful!
Baby Boardbook
Master the ABCs while learning terms from the movie industry
ABCs of Filmmaking
Bespoke watercolor & pen illustrations inspired by the film industry.
ABCs of Filmmaking
Criteria

Features

Dimension

Small: 6X6 inches

Material

Baby Board Book

Age

Children of 24 months and above

Orgin

USA

Instruction

Hand drawn alphabet illustrations
inspired by the art of filmmaking.

Pre-Order Today for $10 instead of $15!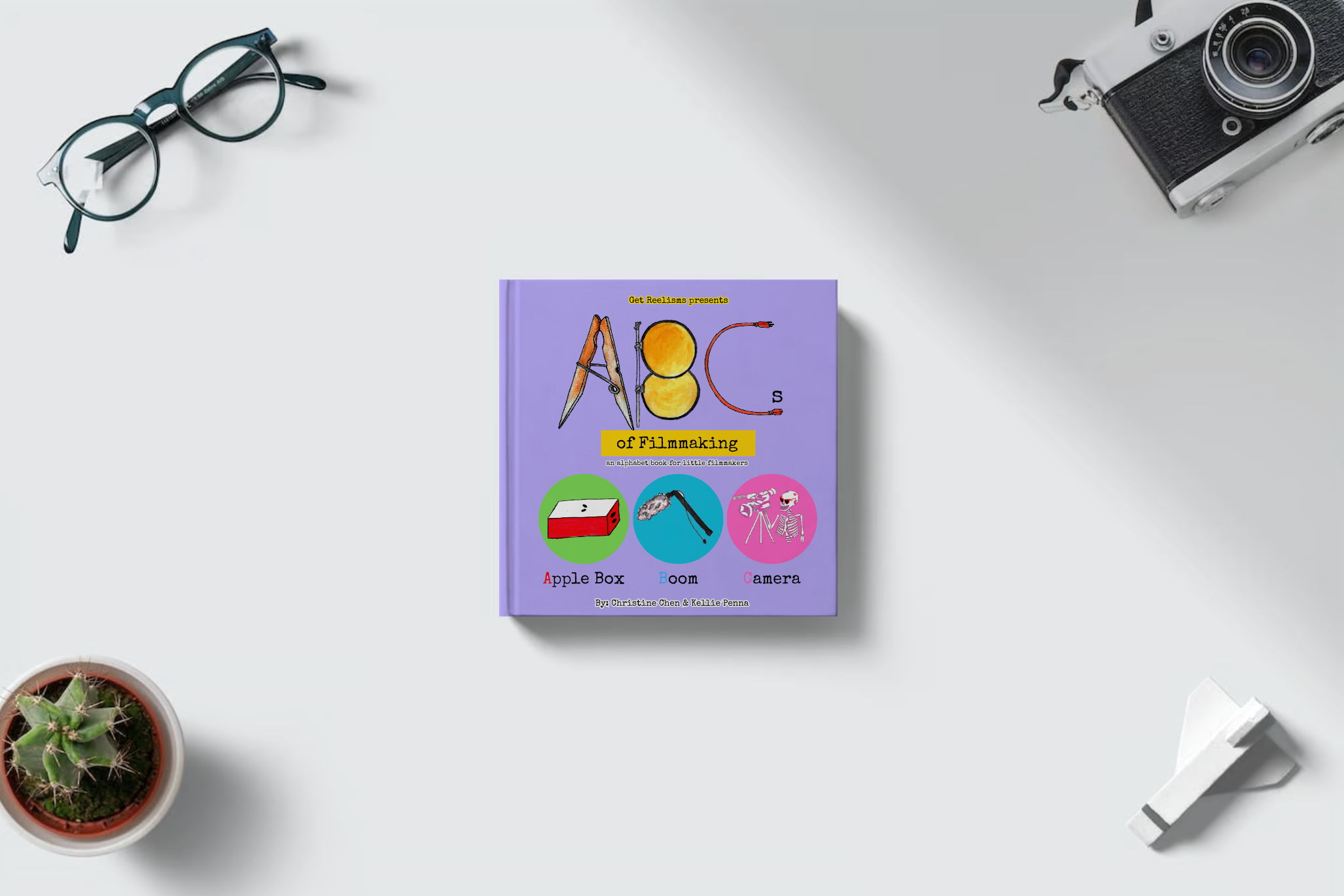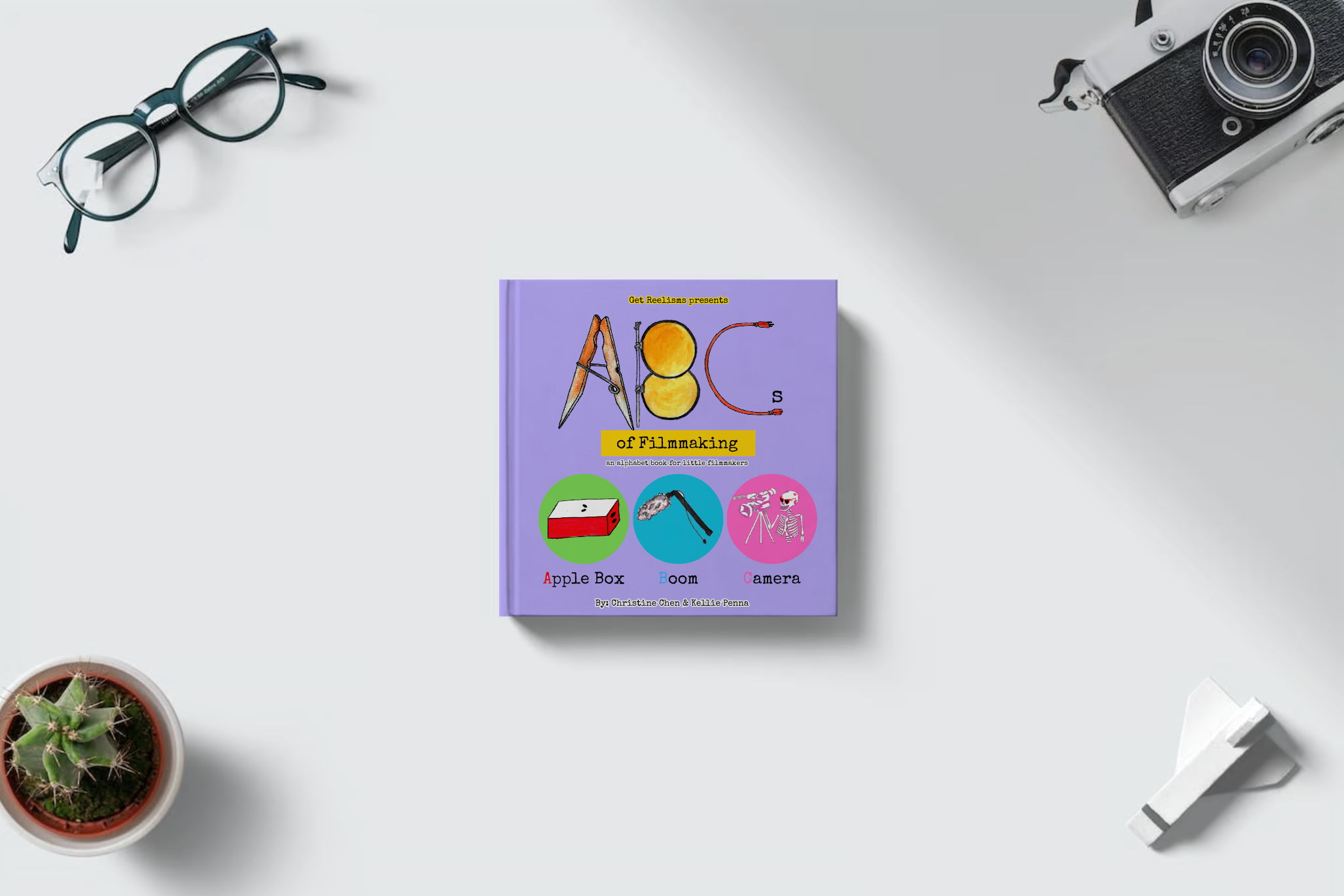 High-Quality Learning
High Quality Materials for durability
An ideal and colorful way to learn ABCs!
Fun film facts to learn together!
Frequently Asked Question
Instock ready for delivery
What Our Customers Say
Michael Riczinger- 3rd Grade Charter School Teacher
I could totally see my students picking it off my bookshelf, and it keeping their interest as they flip through it. Even though it might be a bit simplistic for some 3rd graders, it is super informative on a unique topic.

Roxy McDanel - Hair & Makeup Professional
This is SO CUTE! I love the customized letters. So much detail.
Adam Rani - Production Designer
I love it! The illustrations are so colorful!
The Herrmans - Parents & Business Professionals
This is great for our son, Hugo!